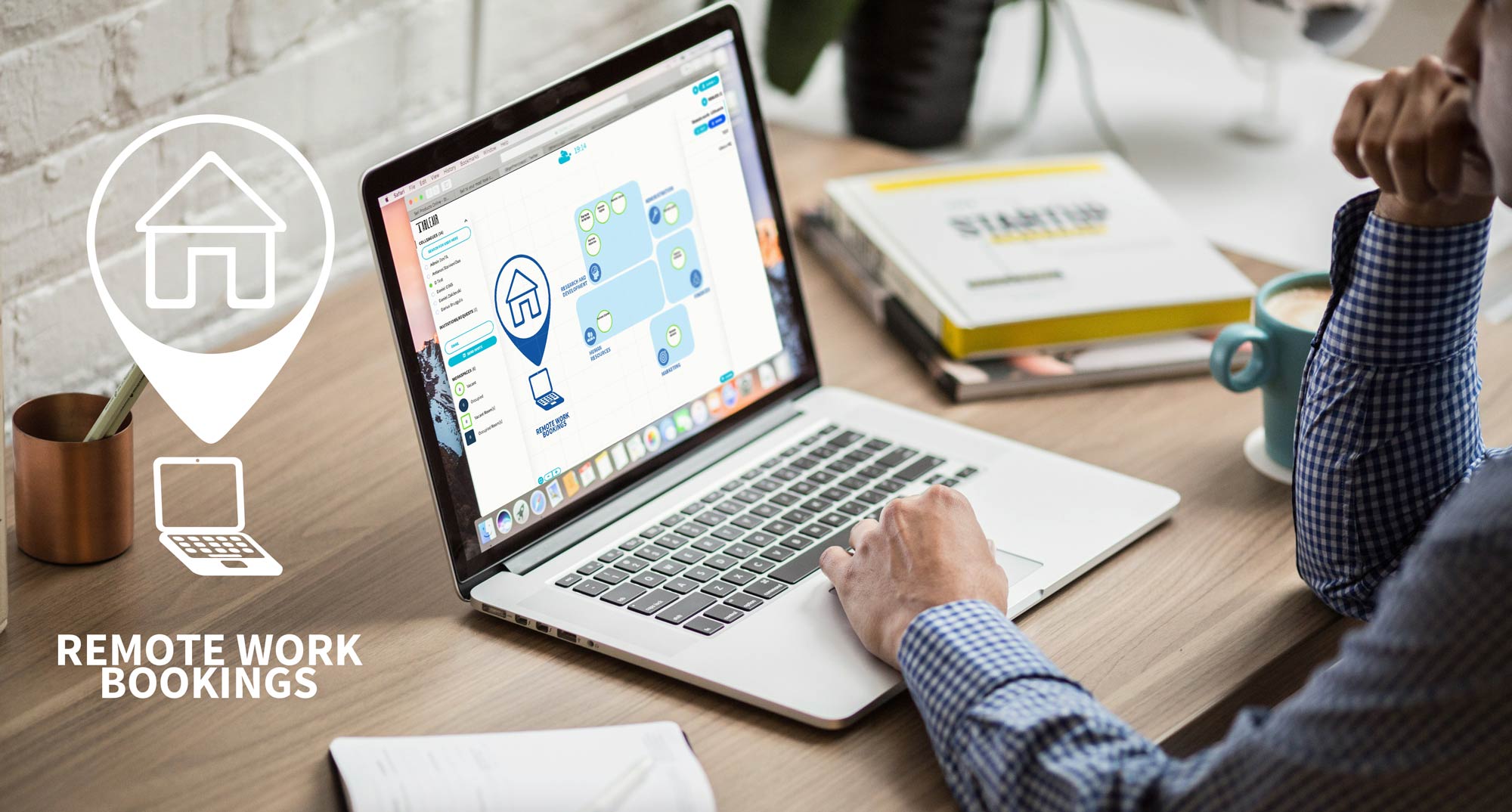 Some of the most successful companies implement a simple working method that helps both sides – remote work policy. Researchers have already predicted that remote work will cover the companies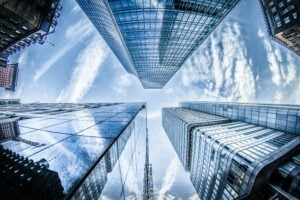 Have you ever wondered that the occupancy of a building may be related to the unused potential for energy savings? Why is it important to optimize the control of heating,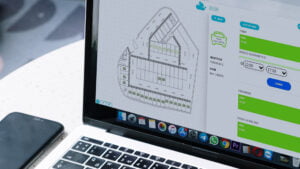 Employees feel frustrated when they come to the office and won't find an available parking space, and top management feel stressed about cost-ineffectiveness when they see the empty parking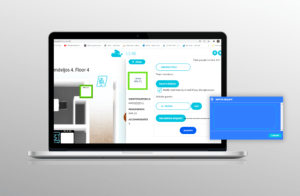 Team meetings have not gone anywhere during the pandemic times. Occasionally we still need face-to-face communication, and video calls do not help much here. But TableAir Meeting room bookings can.