Composed of software and hardware engineers led by a passion for workplace innovation, we rely on our combined strengths to produce reliable technology that delivers user-centric experiences. TableAir is part of an international holding group with a wide network of partners.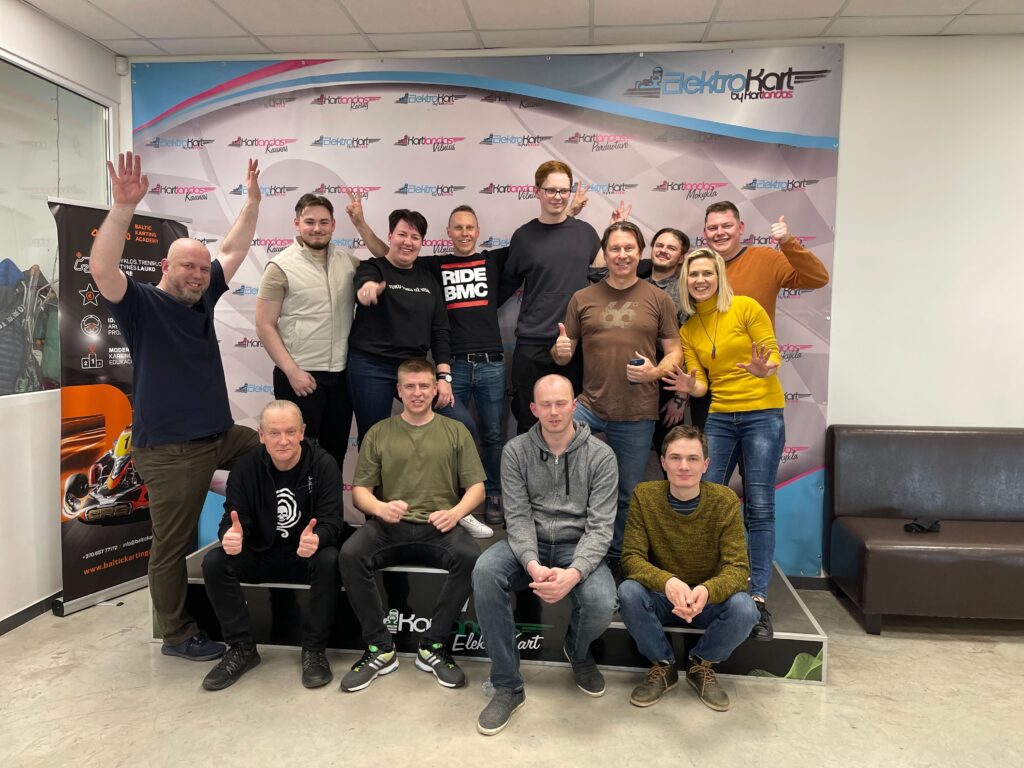 The only goal we have is to help companies manage their hybrid offices efficiently. We asked our customers what they needed. According to their feedback, we created integrated smart workplace solutions: booking apps for desks, meeting rooms, parking spaces; analytics, workspace sensors, and displays. Through these solutions, companies create efficiency, productivity, and employee satisfaction.
Today
2021
2020
2019
2018
2017
2016
2015
2014
Today
TableAir Holding, Denmark, has acquired more share capital in TableAir and holds more than 90% of the outstanding shares. Co-founder Lukas transferred his CEO role to Giedrius Gervickas and became an advisor for the company. TableAir has improved the solution by adding Outlook and Google Workspace integrations and updating the UI/UX design of the app for a better user experience.
2021
2020
2019
2018
2017
2016
2015
2014