The one and only
#TeamTableAir
Composed of software and hardware engineers led by a passion for workplace innovation, we rely on our combined strengths to produce reliable technology that delivers user-centric experiences. TableAir is part of an international holding group with a wide network of partners.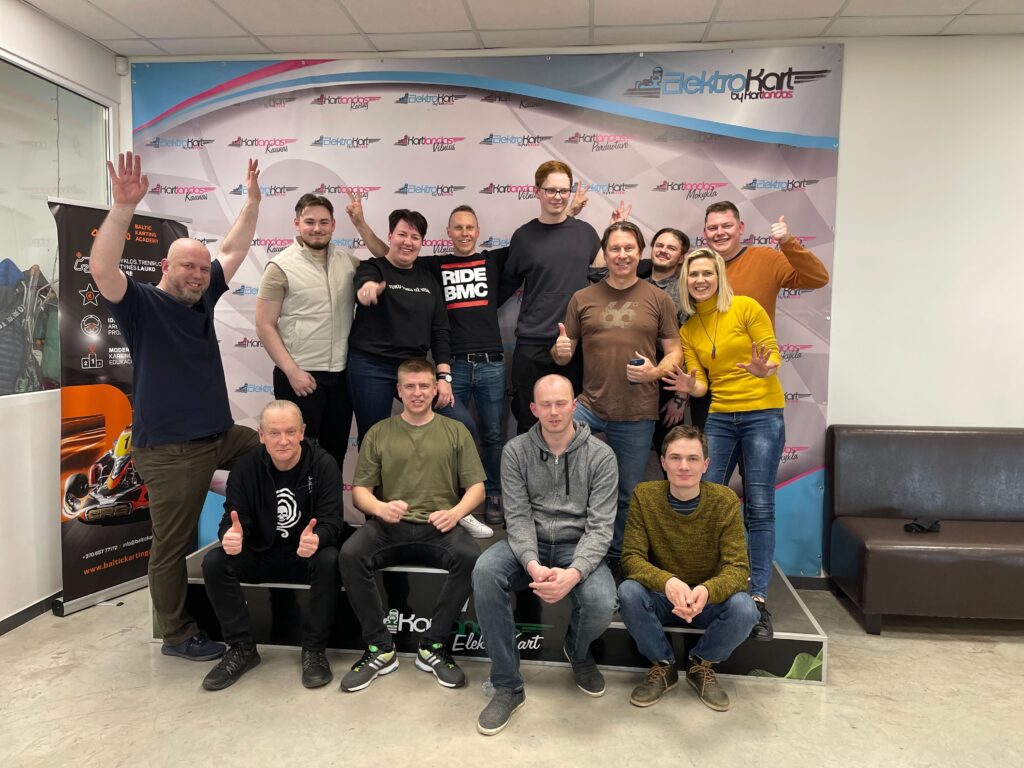 The only goal we have is to help companies manage their hybrid offices efficiently. We asked our customers what they needed. According to their feedback, we created integrated smart workplace solutions: booking apps for desks, meeting rooms, parking spaces; analytics, workspace sensors, and displays. Through these solutions, companies create efficiency, productivity, and employee satisfaction.
2014
2015
2016
2017
2018
2019
2020
2021
Today
2014
TableAir founder Lukas has spent over 10 years working as a UI/UX designer, sitting at the office. His neck started hurting, so he decided to build his smart sit-stand desk. Together with a childhood friend and co-founder Justinas, they made a prototype desk that attracted vast news outlets' attention and led to first sales.
2015
2016
2017
2018
2019
2020
2021
Today