Offer more flexibility
around where people work
Create a more agile and flexible hybrid office environment while reducing your real-estate costs
Remove the friction – give your employees autonomy, necessary resources, and the power to manage their workday.
Track and analyze day-to-day office space usage and use the insights to reduce your office costs.
Make your team collaboration easier. Find your teammates quickly using the solutions floor map.
Choose the best solution for your office – book desks online or on the spot with a user-friendly interface.
Organize your workday on your phone or web application
Book your desk on the spot

Use the office sensor to track anonymous desk occupancy and auto-release the desk if no one checks in at the scheduled time. This function can help radically reduce wasted workplace costs.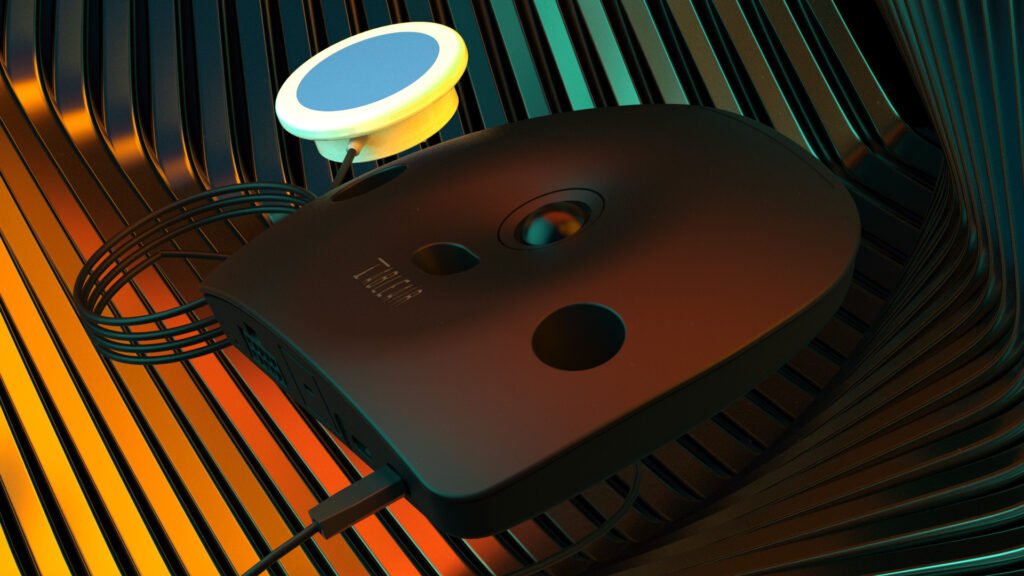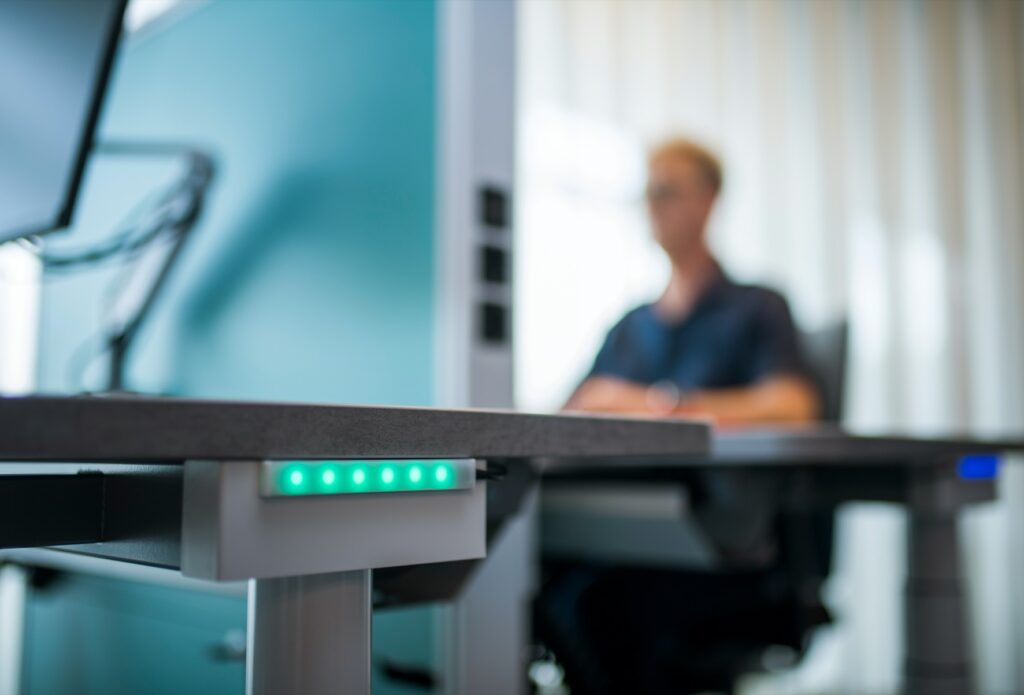 Clearly indicate desk occupancy status
Use the desk occupancy status indicator (LED light) to display if the desk is occupied or available; even if you had left for a short break, others would know the desk is booked. When the reservation ends, the occupancy status will automatically change.
Desk occupation analytics can help you better understand how your spaces are used, enable more flexible working arrangements, increase workspace utilization, reduce office costs or facilitate new office layout decisions.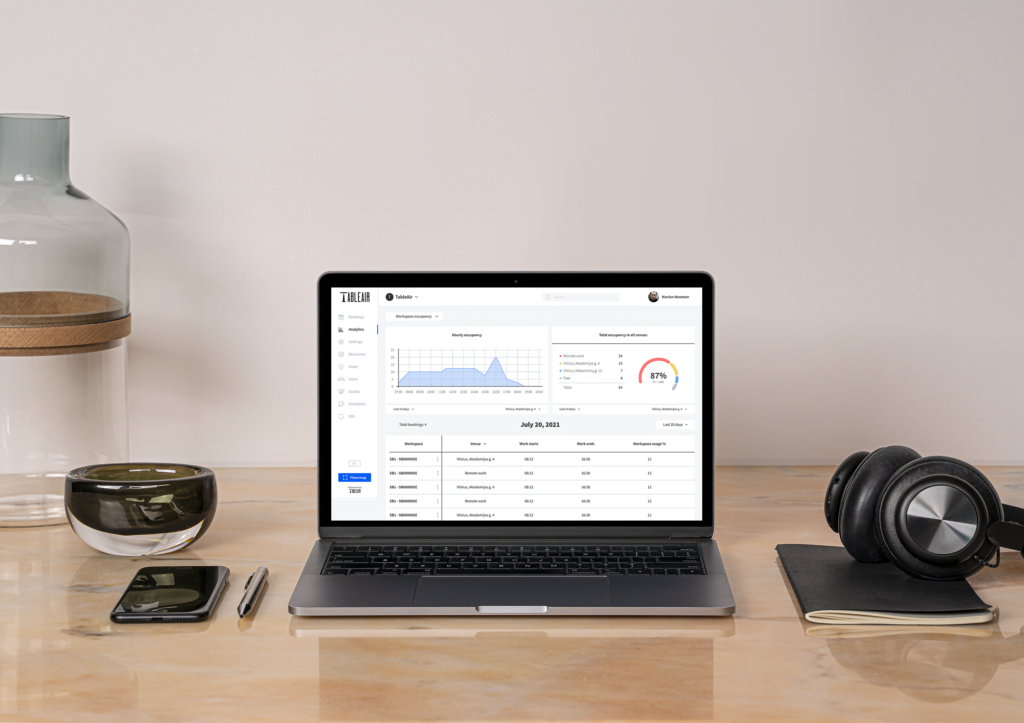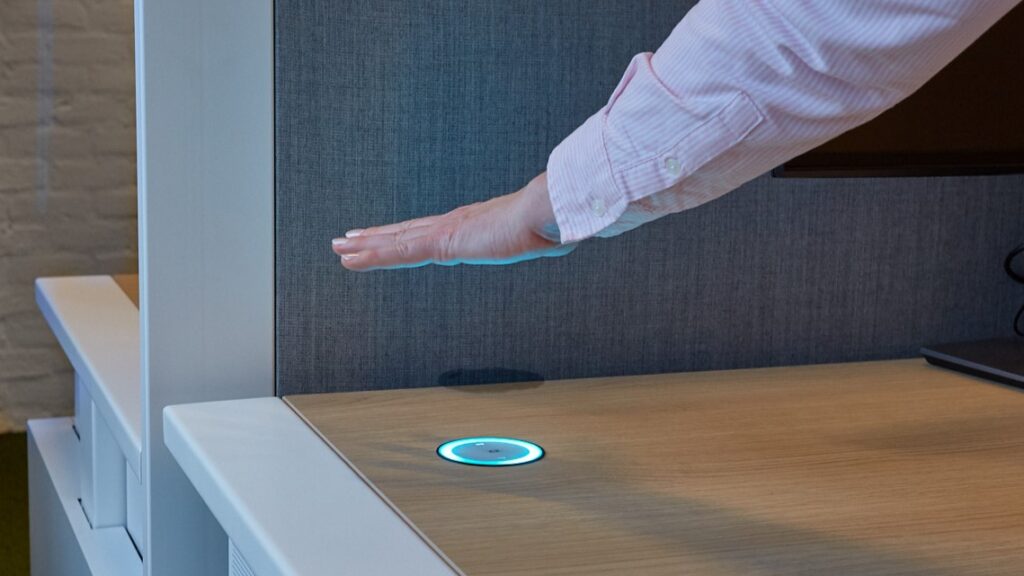 Check-in to your desk the way you like it
For checking in to the booked workspace, you can choose the most suitable way for your office – QR code scanning, a one-click booking device, your office cards if you already use them, or auto-booking.
You will be in a good company
Trusted by companies. Loved by users.
"TableAir has enhanced our existing flexible working processes with staff able to reserve a desk in any office globally or, in fact, book a desk in a Remote Office when they intend to work from home. This gives the whole team visibility of where others are at any given time when they need them and allows us to assess how the flexible working scheme is being utilized by staff."
Richard Andrews
Head of IT
at the chapmanbdsp