QR code check-in solution
The simplest way to check into your workspace
Start managing your hybrid office with the most cost-effective solution
Trusted by businesses worldwide
Easy and simple way to check-in to your desk
Scan the QR code and claim the desk!
Whether you are working from home or the office, just check in to your desk by scanning the QR code and letting your colleagues know you're currently working. 
No worries if you forgot to check out – after the check-in time window expires, the booking will be automatically canceled, and someone else can use the desk instead.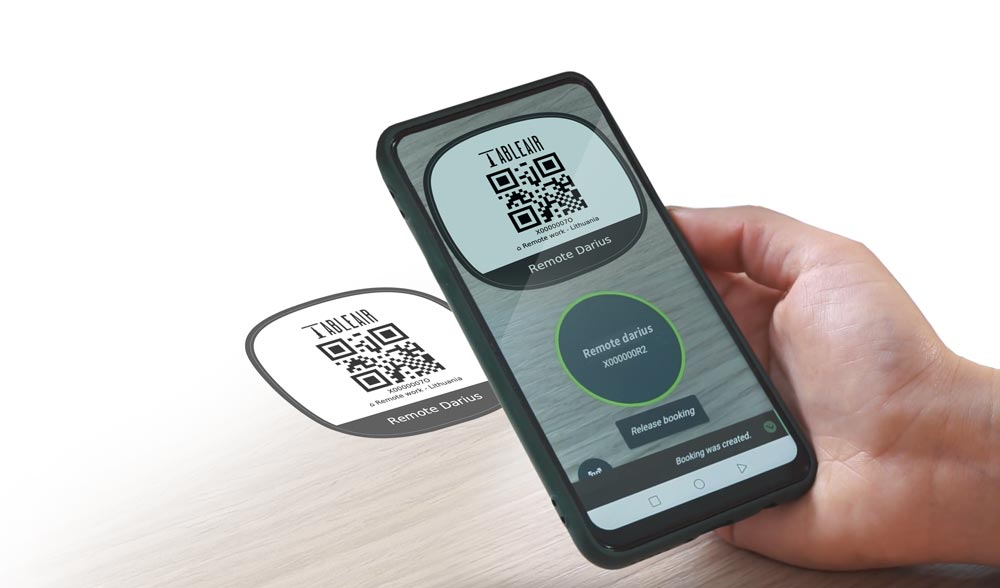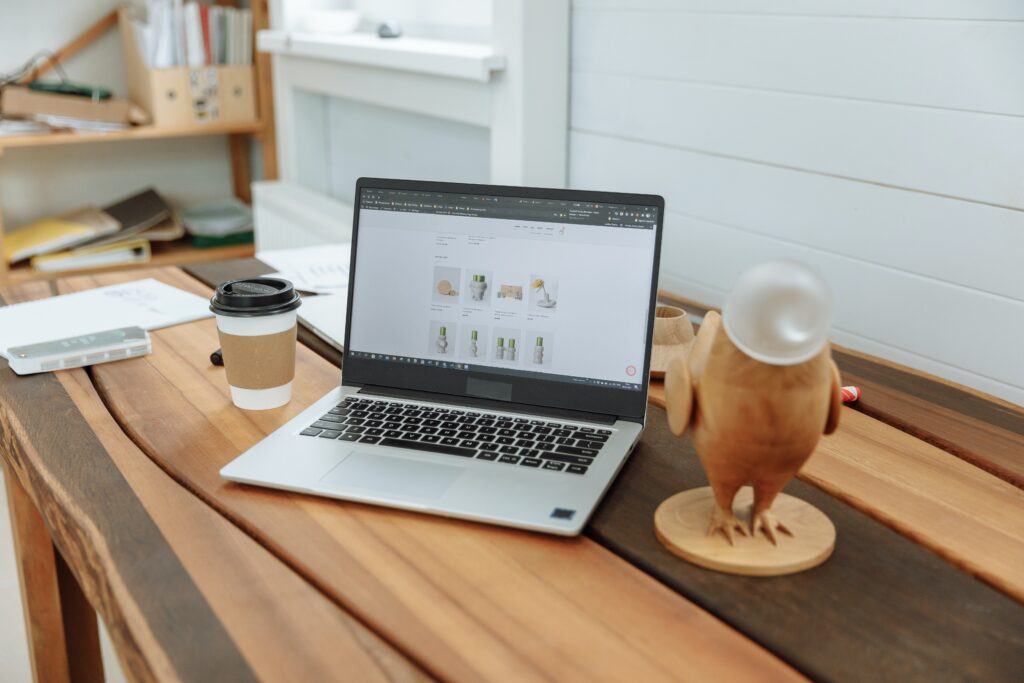 Make your workspaces more explicit. Add a desk name on the QR code sticker for more clarity. Or even make your brand shine by adding your company name or logo.
You will be in good company
Trusted by companies. Loved by users.
"TableAir has enhanced our existing flexible working processes with staff able to reserve a desk in any office globally or, in fact, book a desk in a Remote Office when they intend to work from home. This gives the whole team visibility of where others are at any given time when they need them and allows us to assess how the flexible working scheme is being utilized by staff."
Richard Andrews
Head of IT at the Chapmanbdsp