The easiest way to ensure
office parking utilization
One solution. Satisfied employees. Pleased guests. 
Reward your employees by granting them the opportunity to manage their car parking experience at the office.
Utilize your parking lot by managing access, sharing parking spaces, or grouping spaces into different zones.
Give your office guests an excellent car parking experience while they are visiting you.
Decrease your overall office expenses by managing your car parking lot efficiently and cost-effectively.
Smart parking space management
You can manage parking spaces by giving the right to all your employees to reserve them, making part of the spaces restricted, or assigning them to specific employees – this way, the parking space can be used with 100% efficiency.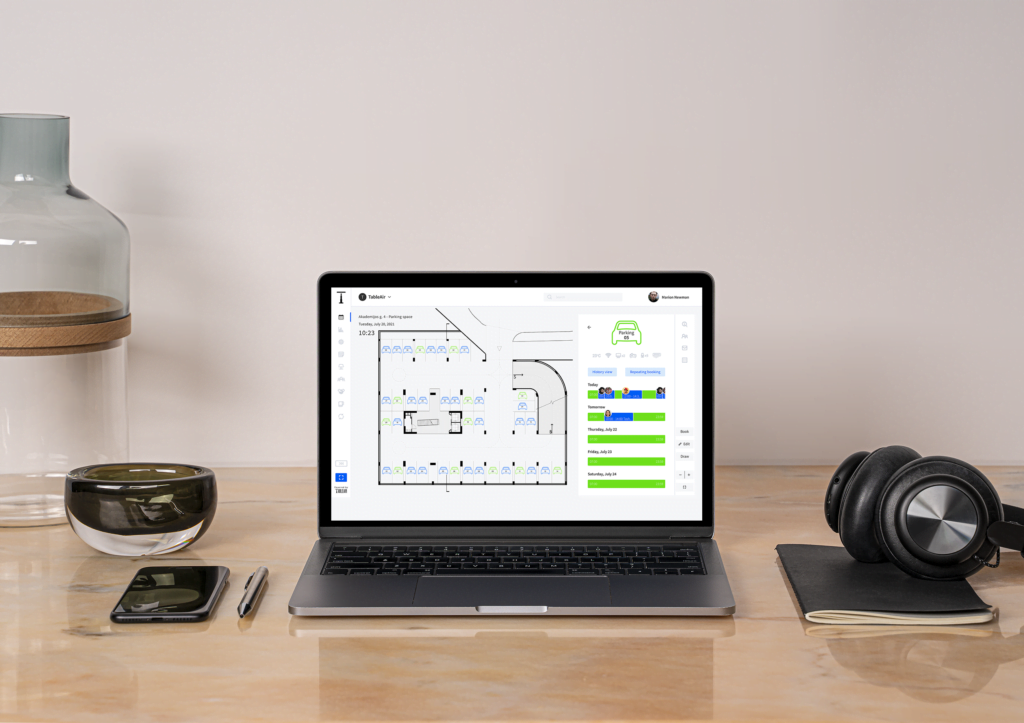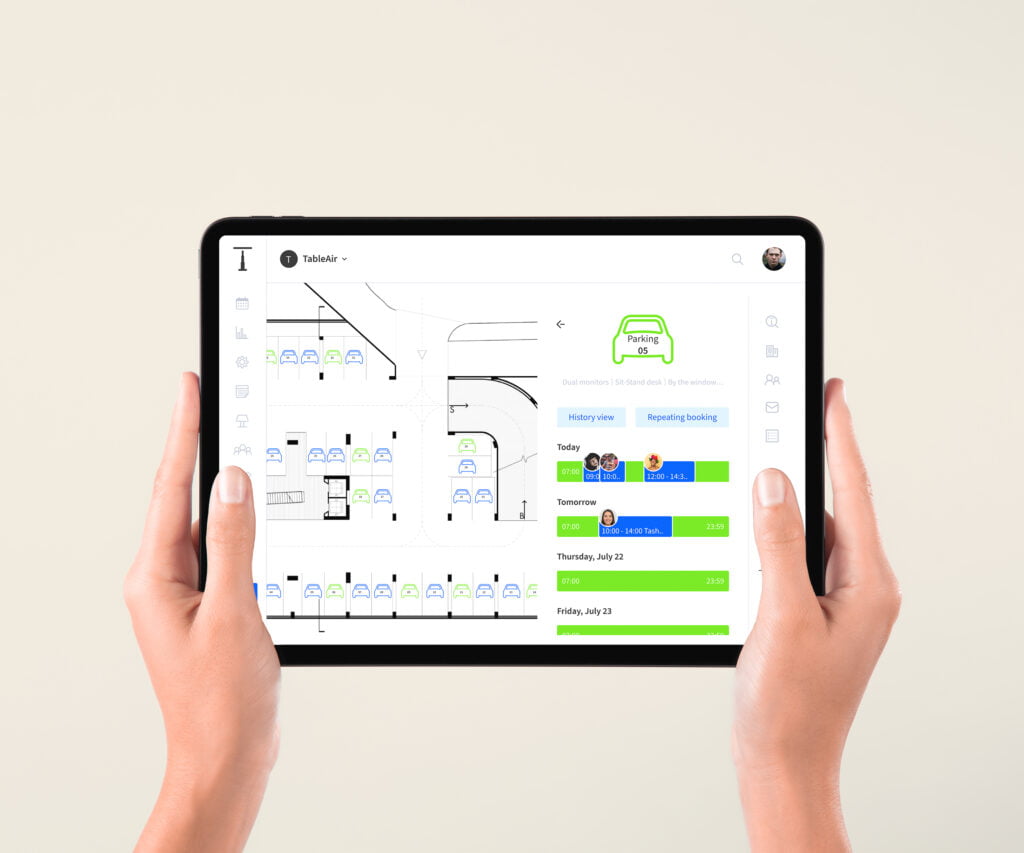 Some parking spaces can be reserved exclusively for top management, but if they are on a holiday or a business trip, the space can be shared with other employees. Users can always track office parking space occupancy online.
Give your visitors an excellent car parking experience! The company's staff can reserve a parking spot for office guests for an allotted time in advance. You don't need to keep a separate space for guest parking.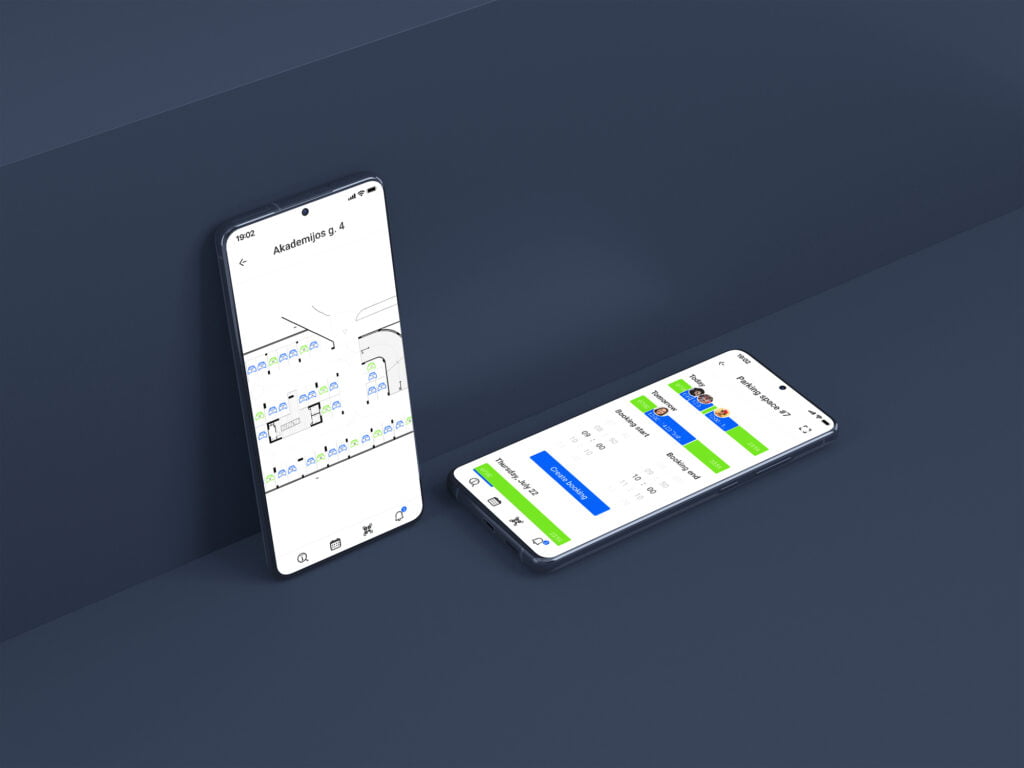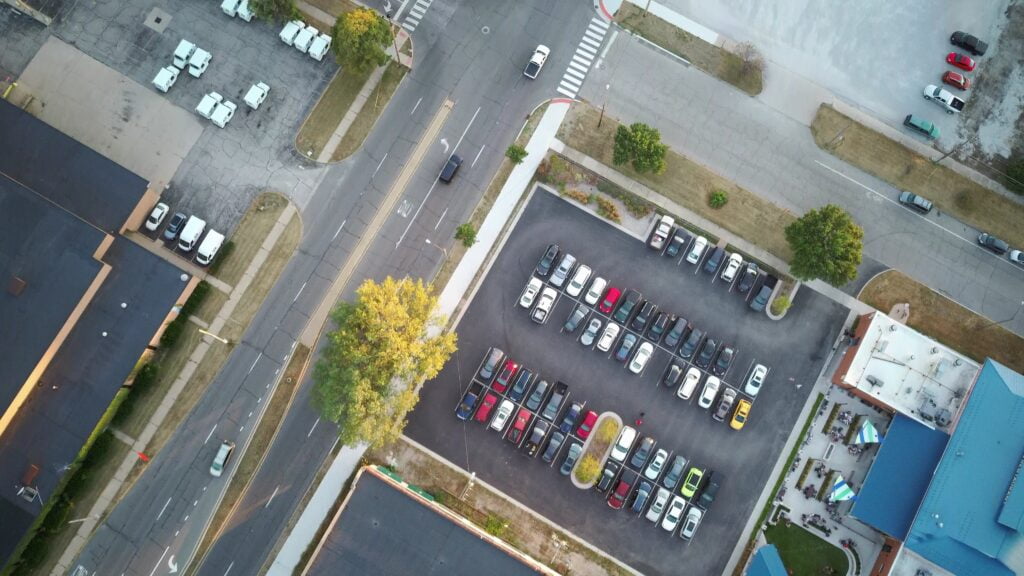 Group the parking spaces into different zones, such as guest or top management parking. This streamlined system allows employees to find their reserved car space quickly and easily.
Parking solution advantages for everyone