Track, analyze, and utilize
Create an automated, efficient,
and cost-effective work environment
Trusted by businesses worldwide
Create more flexible, efficient, and secure workplace that integrates within your existing IT infrastructure
Make your hybrid office fully automated – book or release desks and meeting rooms automatically
Track daily usage of your desks and meeting rooms and turn data into valuable insights
Reduce needed workspace and costs by adding desk sensors to your desks. The sensor offers the ability to track desk occupancy, auto-book, and auto-release the desk if no one shows up.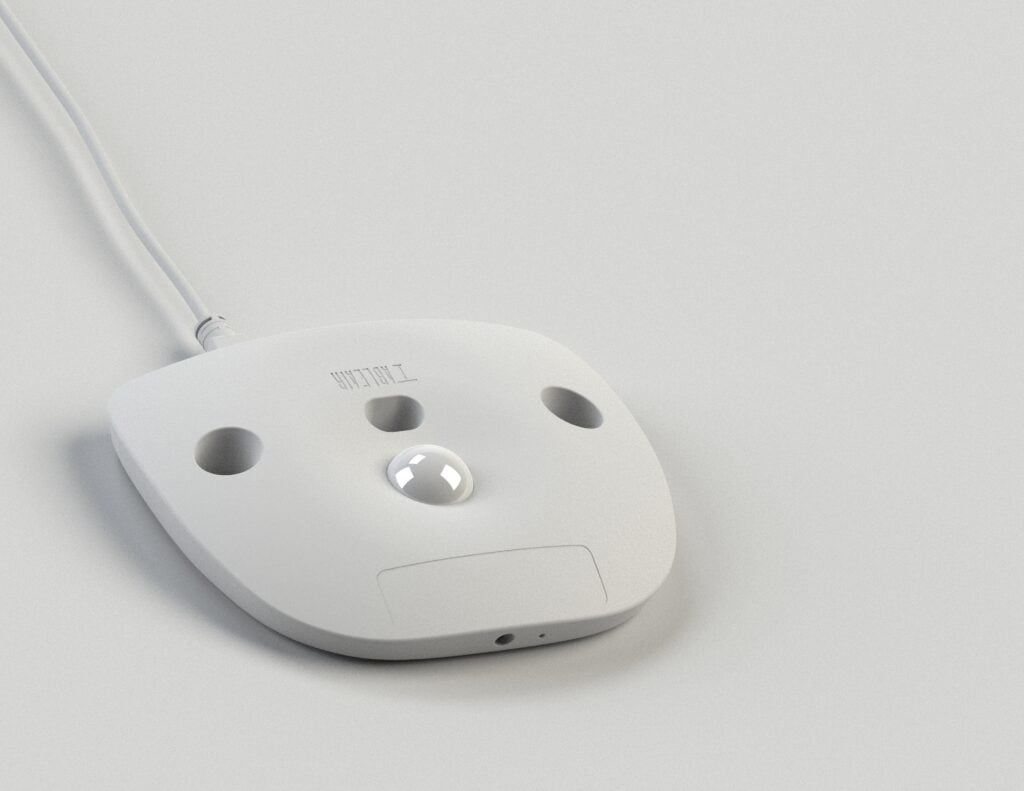 Optimize meeting room occupancy
The meeting room occupancy sensor will auto-release the room when no one shows up for the meeting. The sensor will also trigger an auto-booking if somebody decides to pop in for a quick ad-hoc meeting.
Take care of your employees' wellbeing
If you already have sit-stand desks, you can track the standing-sitting routines, and you no longer need to guess if your sit-stand desks are actually being used. Analyze the situation in real-time to determine which desks are being used the most.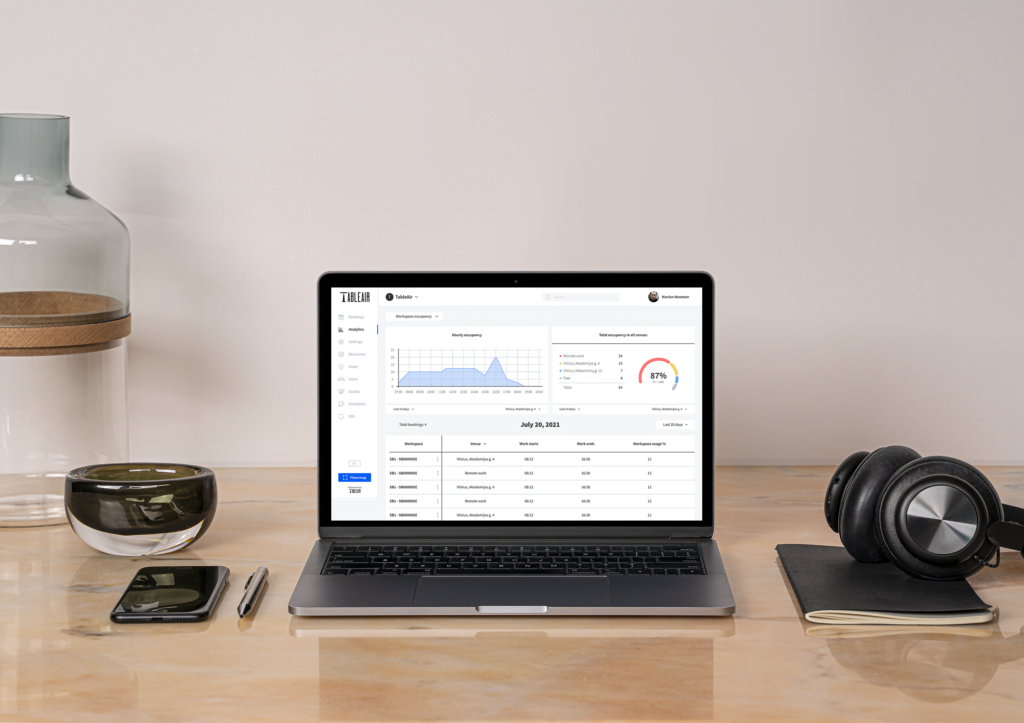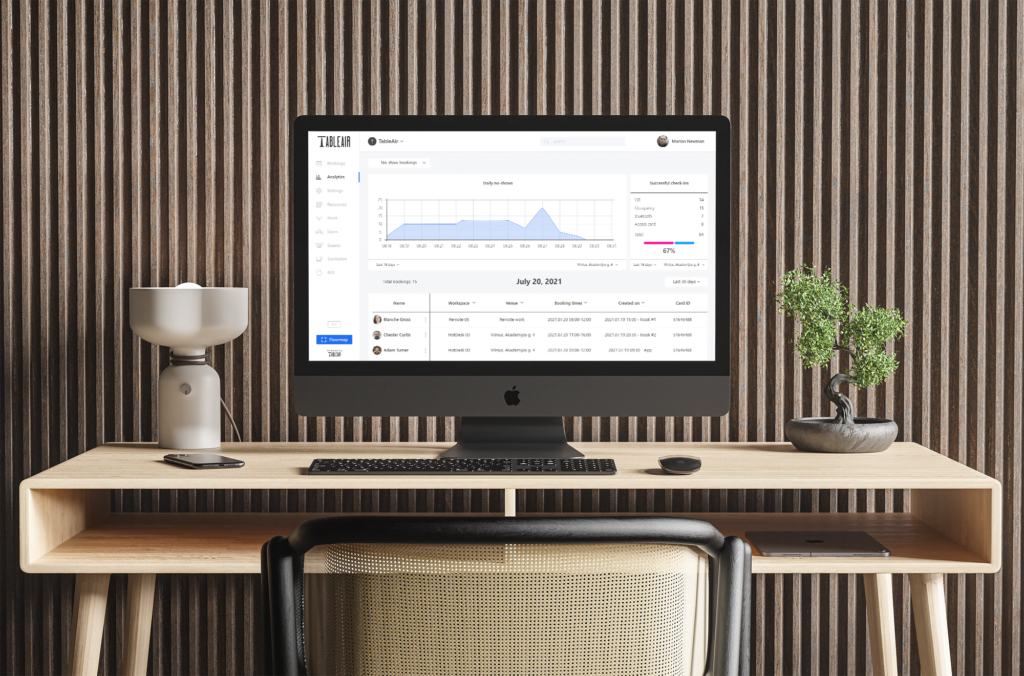 You can analyze people's presence and see how many bookings are ghost bookings. It is estimated that approximately 20% of all employees are absent from their workspace at any point in time. Utilizing this absence can lead to savings on annual workspace costs up to 50%
Make the occupancy status visible to everyone
Connect the desk sensor with the occupancy status indicator (LED light) so that your colleagues could quickly identify the desk status from afar.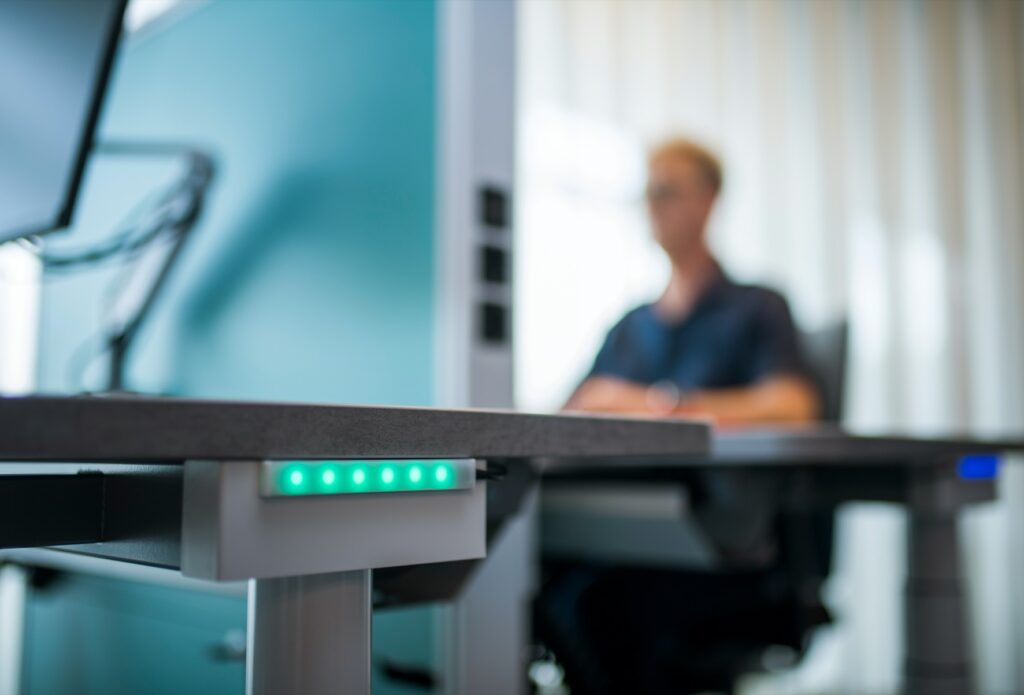 Distance and height detection
Compatible with most manufacturers' desk controls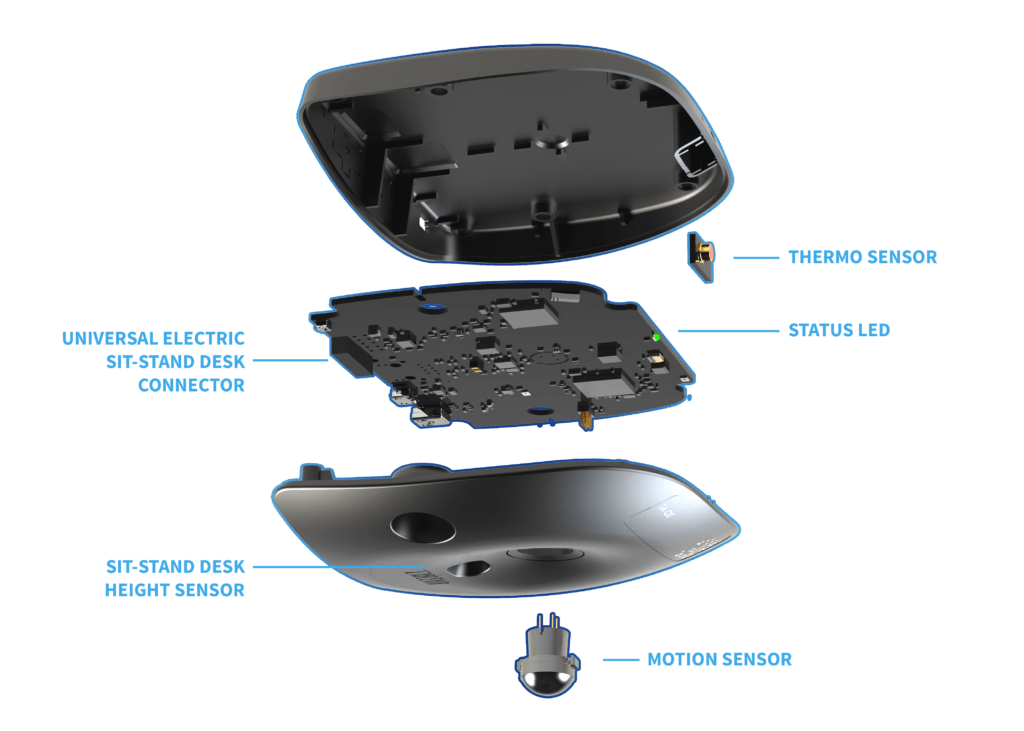 You will be in good company
Trusted by companies. Loved by users.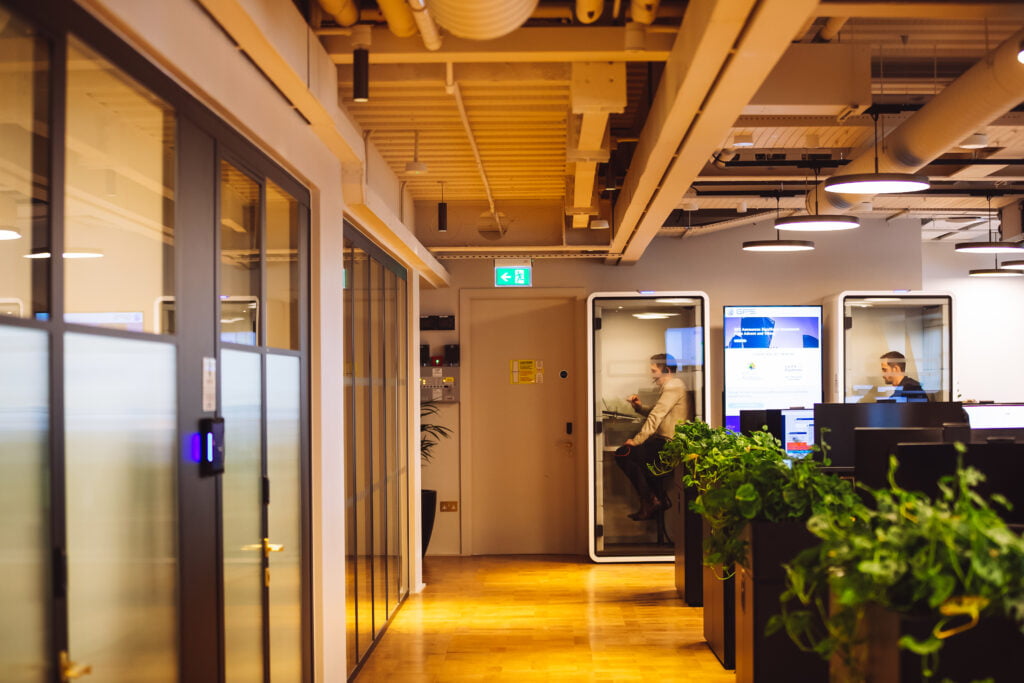 "The effectiveness of the solution in London allowed us to expand the tools to our other global offices with minimum effort. We are working closely with TableAir to utilize the data produced by booking systems to add further value by identifying usage trends and ensuring the HR teams can help ensure we get the most value from our office investments."
Howard Wright
Global Head of IT Operations
at the Thredd