Elevate your hybrid office
into a smart workplace
From a simple desk booking to a full hybrid office management – create a workplace without limits
Trusted by businesses worldwide
Don't let hybrid work get in the way of working together
Empower your employees to manage their workday and let them book their favorite desk, organize meetings, schedule remote work, or even reserve a parking spot.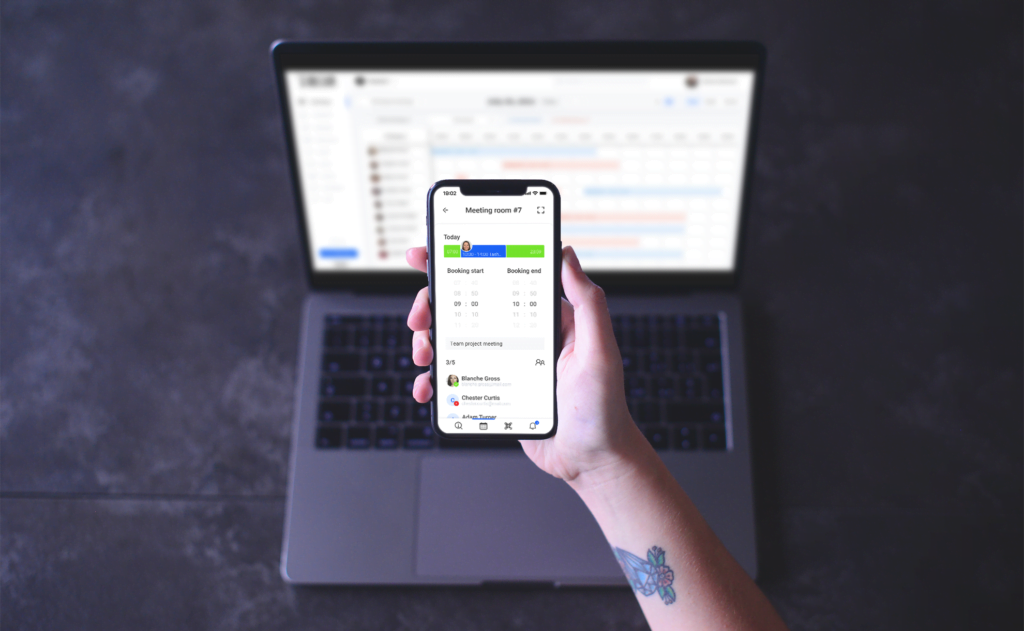 Tools for flexible workplace
Combine the most suitable solution for your company and employees
Enhance the coordination of people, space, and time to help your teams work even smarter
Analyze your office space usage and get insights that can help you manage your space properly and reduce office cost
Empower your employees by giving them the flexibility to manage their workday and worktime
All your needs can be fulfilled by a single vendor – enjoy the desk, meeting room, parking, and remote bookings in 1 solution
Launch your smart office management solution just in a few hours. It's easy, fast, and user-friendly
Don't lose your identity – customize the solution according to your work habits and your branding
Reduce your office expenses
Find out how much you can reduce your monthly office expenses by practicing a hybrid work model, lowering the number of workspaces, and handling the office with the TableAir desk booking system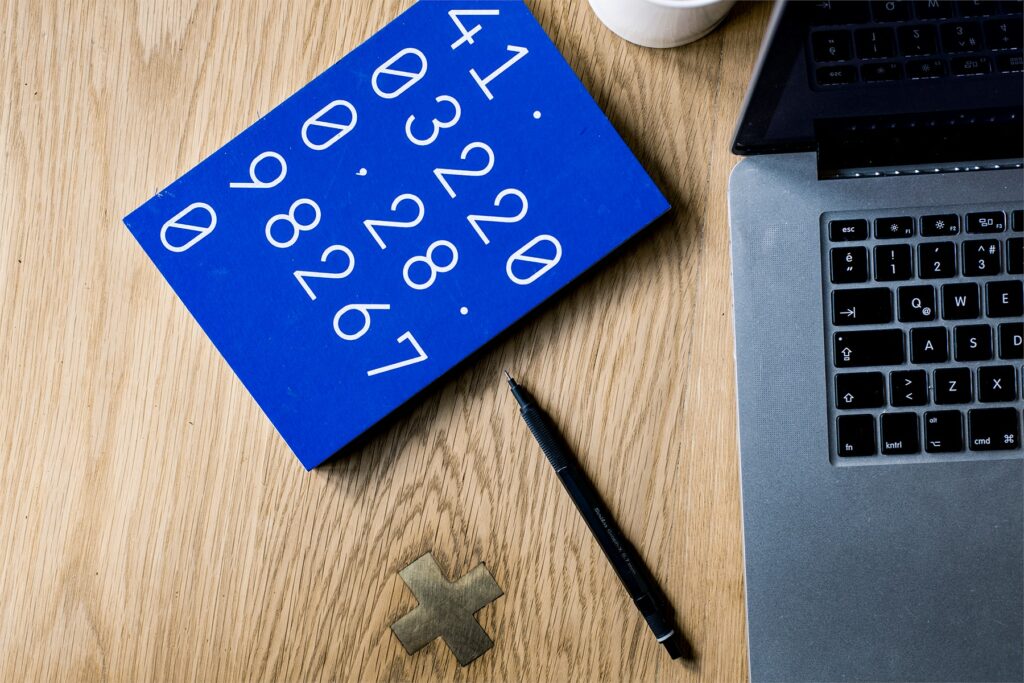 You will be in good company
Trusted by companies. Loved by users.
Your data is safe with us