Meet your complex hybrid needs
Boost your employee satisfaction by empowering them to manage their workday from desk booking to parking space reservation
Trusted by businesses worldwide
Hybrid office management can be an operational nightmare. Until you make it automated. Identify the areas you want to manage automatically, whether the desk, meeting room, remote work, parking bookings, or even all the aspects, and manage your office frictionless.
The solution helps locate available desks on different office floors or buildings and book them for the required time. The interactive floor map leads the way to the desk or even helps to find a teammate.
Manage your office efficiently by tracking and analyzing the day-to-day desk usage. Create a flexible work environment and empower your employees to organize their workday.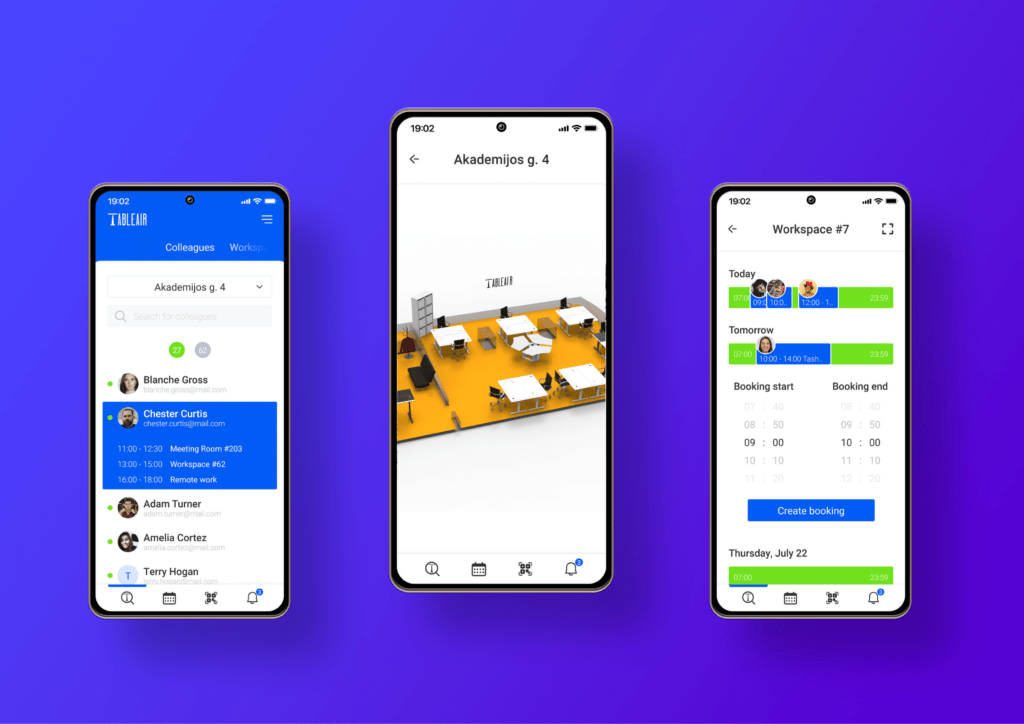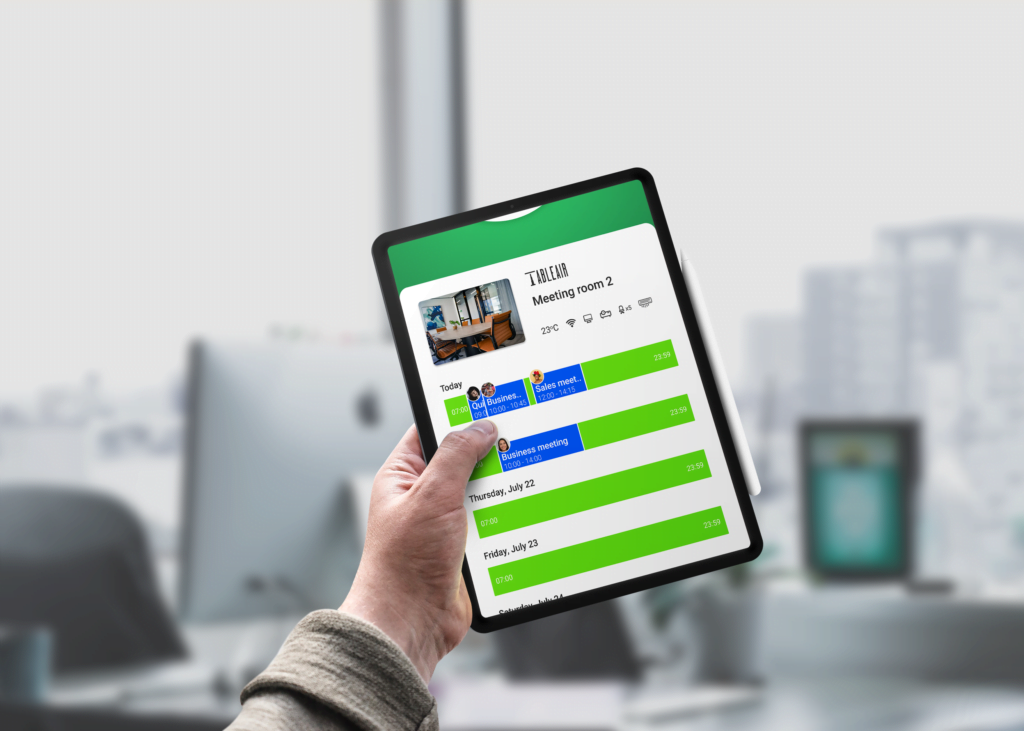 No more meeting interruptions – mount the display next to a meeting room, and you will always see if the room is available from a distance. Check meeting information on the display or even book a meeting.
Analyze your meeting room's day-to-day occupancy and decide how many meeting rooms your office needs.
Give your teammates the opportunity to know when you are available, and if you are working from the office or remotely. Even if you have to go to the office for an unexpected meeting – book a desk or a meeting room and reserve an available parking space online.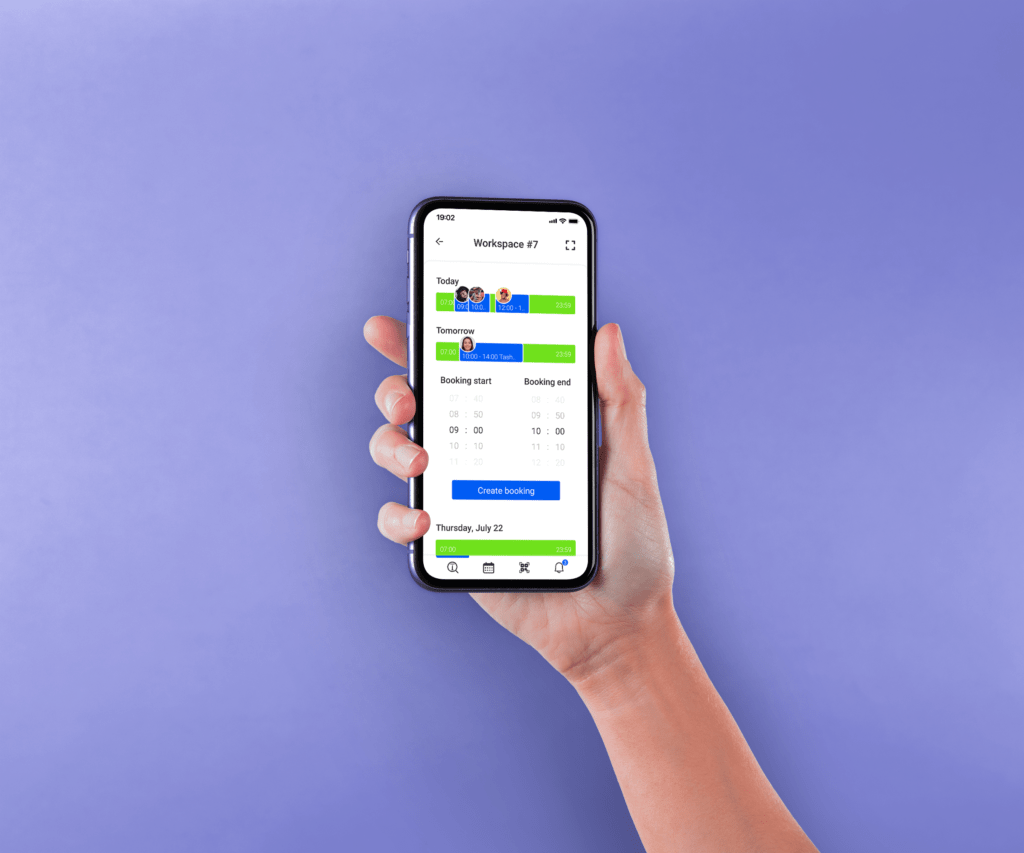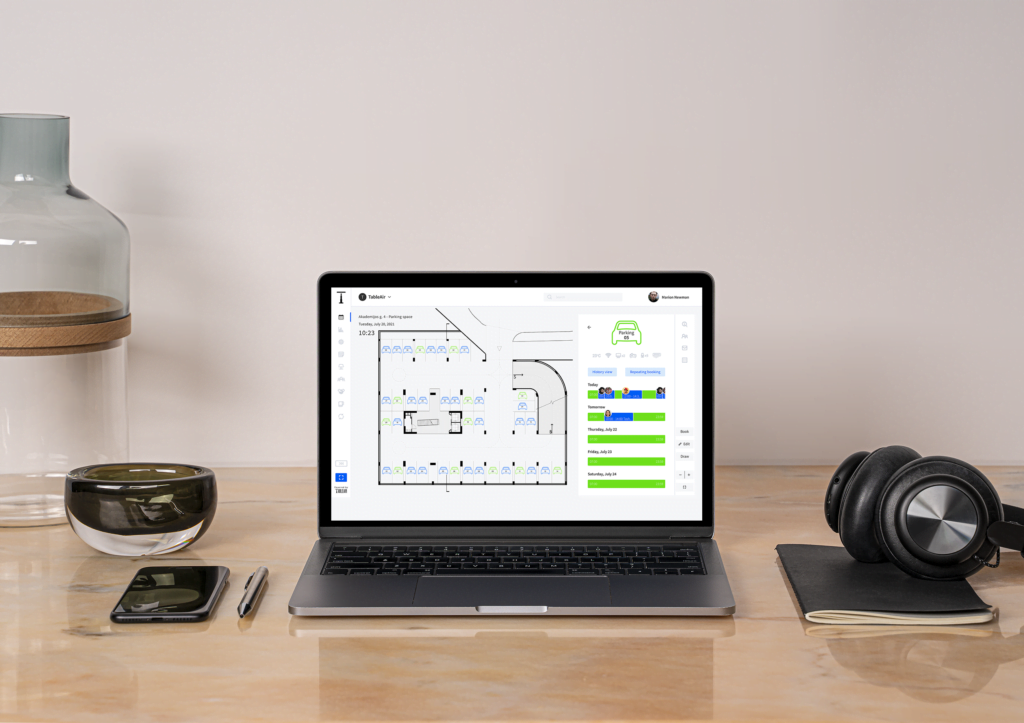 Boost your employee satisfaction by allowing them to manage their car parking experience at the office. Track the occupancy, utilize space, and reduce the overall expenses. Manage different access to your parking lot, group spaces into different zones, or exclude a zone for your visitors or VIP management.
Calculate your monthly savings
Learn how much you can save on your hybrid office monthly expenses by reducing the number of desks and using the TableAir desk booking solution.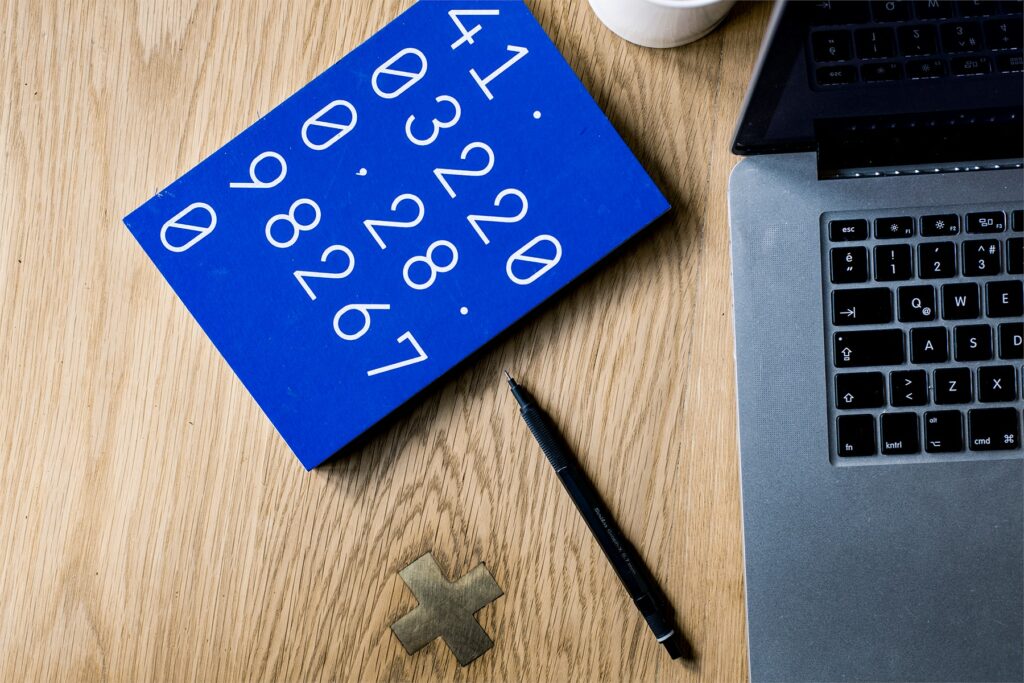 You will be in good company
Trusted by companies. Loved by users.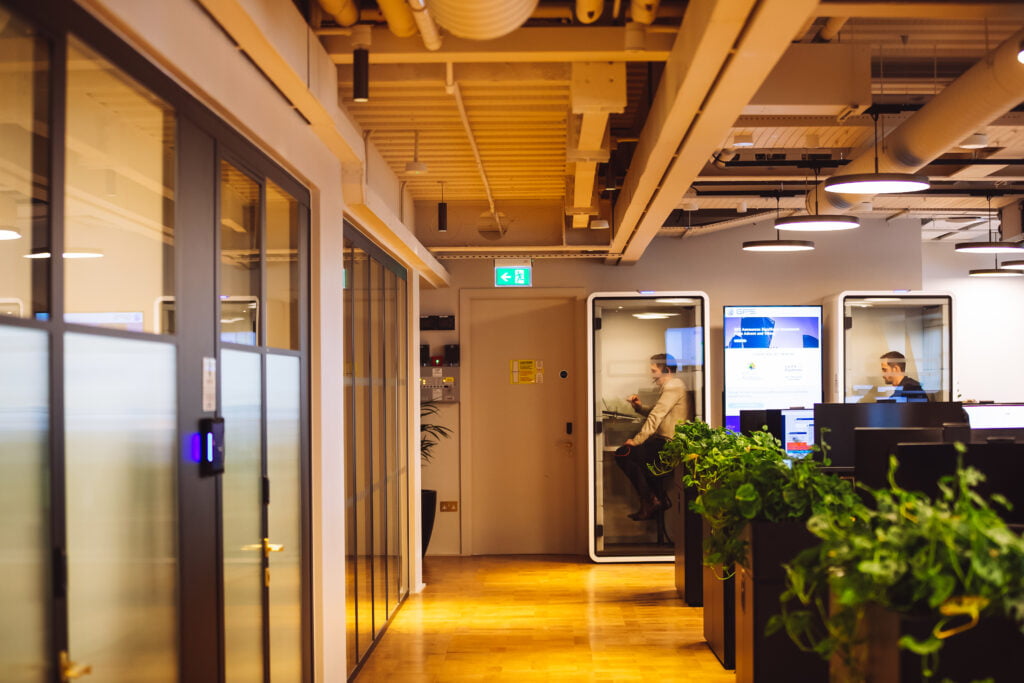 "The effectiveness of the solution in London allowed us to expand the tools to our other global offices with minimum effort. We are working closely with TableAir to utilize the data produced by booking systems to add further value by identifying usage trends and ensuring the HR teams can help ensure we get the most value from our office investments."
Howard Wright
Global Head of IT Operations
at the Thredd
"TableAir has enhanced our existing flexible working processes with staff able to reserve a desk in any office globally or, in fact, book a desk in a Remote Office when they intend to work from home. This gives the whole team visibility of where others are at any given time when they need them and allows us to assess how the flexible working scheme is being utilized by staff."
Richard Andrews
Head of IT
at the chapmanbdsp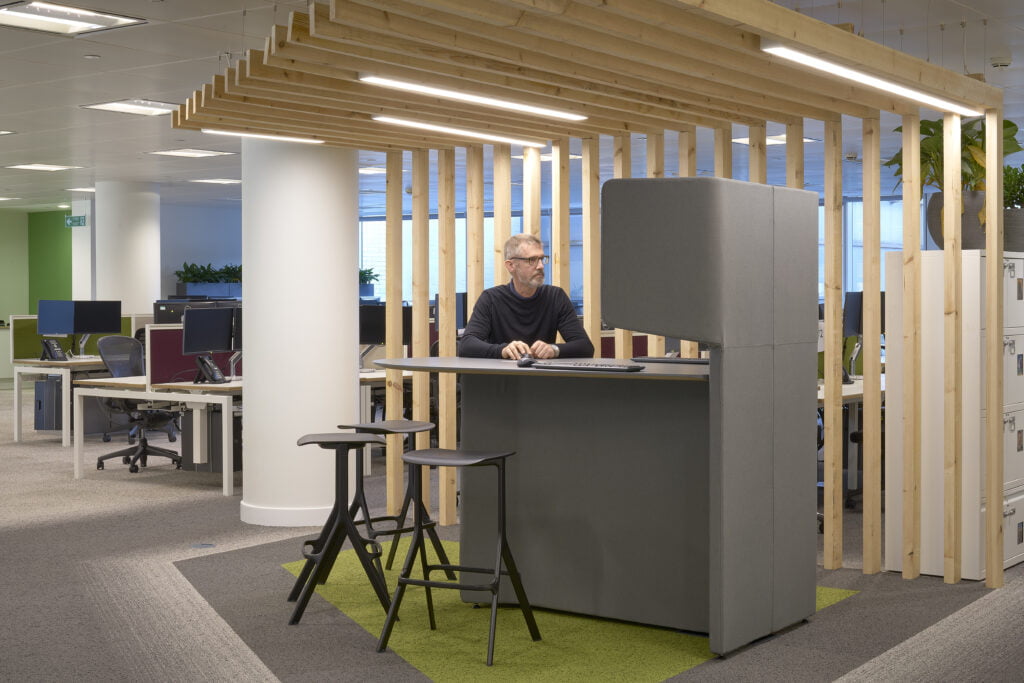 Tools for flexible workplace