Reliable partners can help to reach the stars! This time we are reaching them with LEGIC Identsystems Ltd. For over 25 years, LEGIC products have enabled companies worldwide to deploy solutions with demanding security requirements. TableAir has become one of them.
Access cards will not disappear soon, and having a Desk Booking system integrated with LEGIC Security Platform opens doors (literally and figuratively) to assist a safe return to a flexible way of work.
We have integrated one of LEGIC Security Platform solutions – SM-6300 chip, into the Traffic Light Circle (TLC). We are now adding a new product – TLC-NRR LEGIC into our TLC versions assortment (TLC NRR, TLC NRR Keypad). This security standard is very popular in the DACH region (Austria, Germany, and Switzerland), so we look forward to serving more clients in this area.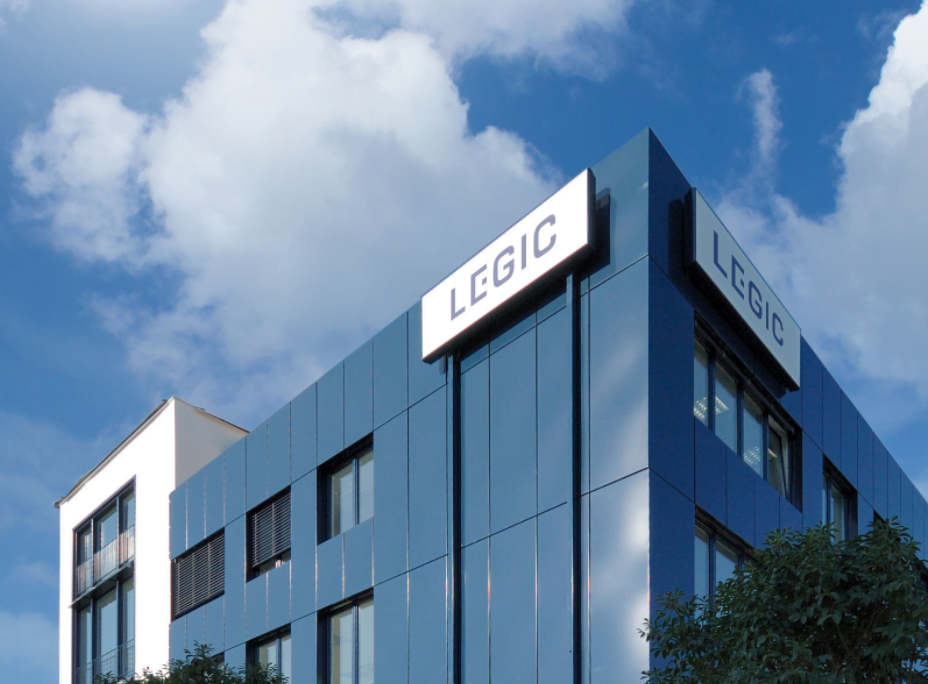 In summer 2020, ASSMANN opened a revamped showroom in Melle, where TableAir's system of remote workplace booking is integrated. Spread over roughly 900 square meters, the newly designed ASSMANN Forum presents the immense diversity of modern working environments. From "Flexible Office" and "Open Space" to "Healthy Office" and "Collaborative Work" – innovative solutions for varied office organization strategies can be experienced live. Even smart office trends are vividly presented because smart office solutions open up totally new options in our day-to-day working lives. Whether they involve intelligent, pre-set office workplaces or sensor-supported programming systems – work is becoming ever more flexible in terms of space and time.
We are very glad to have a chance to offer a higher class Desk booking security for Germany and other markets as well.