TableAir, a leading innovative workplace management solutions provider, is thrilled to announce a game-changing update to revolutionize workspace booking. This update will substantially enhance the office workspace booking rendering.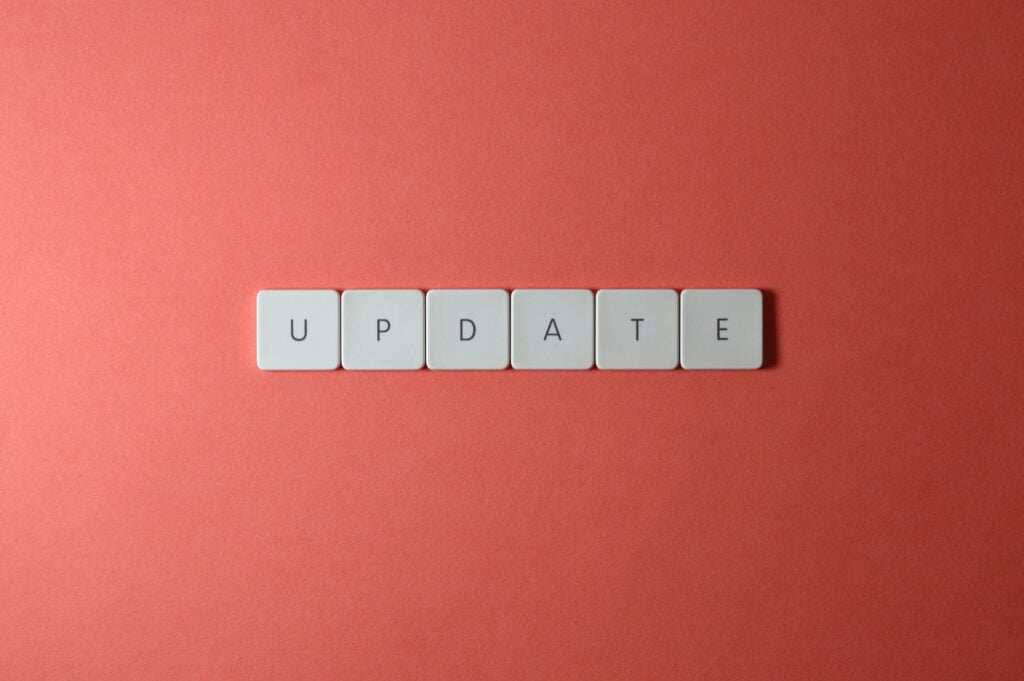 Currently, TableAir's rendering displays available workspaces and those that are already booked. However, with the forthcoming changes, we're taking it a step further, elevating the experience by providing even more valuable information.
Real-Time Availability and Future Reservations
TableAir is proud to introduce a new feature that will create the ability to view real-time workspace availability and even the reservations scheduled later in the day. This means the workday planning will be more precise, knowing which workspaces are currently available and which will open up as the day progresses.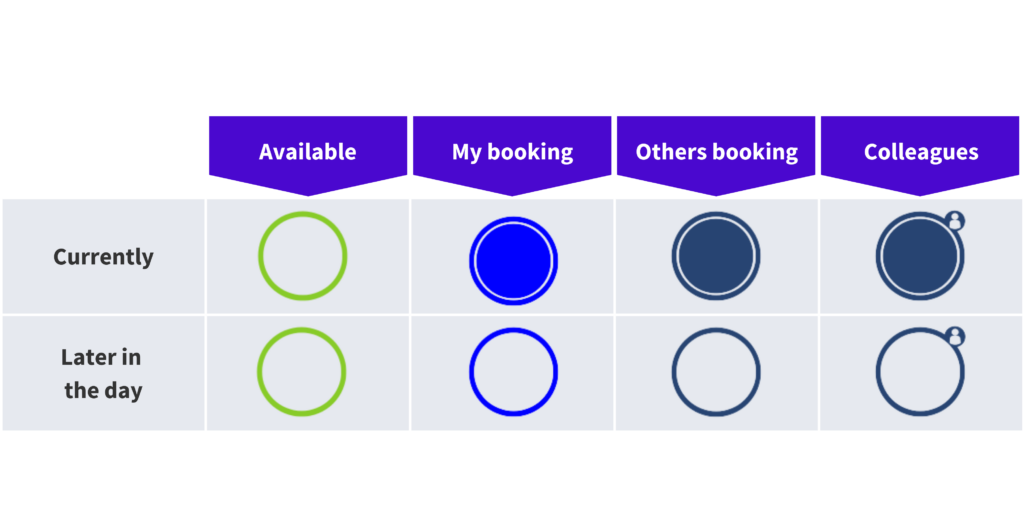 Seamless Team Collaboration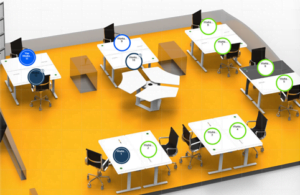 One of the most anticipated features is to view the team colleagues' bookings directly on the office floor map. It visually represents who is working where and when providing a real-time snapshot of your team's workspace selections. With this new feature, teams can effortlessly plan collaborative sessions, foster spontaneous interactions, and boost productivity.
These improvements are meticulously designed to make the workspace booking experience even more seamless and collaborative, ensuring users get what best suits their needs and preferences.